ICTI Ethical Toy Program buyer membership is available to businesses who would like to advance their ESG strategy and gain better oversight across their entire supply chain.
Membership to our program provides essential oversight and assurance of labor standards, it also goes beyond audits to strengthen suppliers' engagement. Helping your products arrive on shelf quickly.
Assurance of the labor standards in your global supply chain
 On-the-ground teams where your suppliers are
Expand your supplier base with ethical suppliers
Instant alerts if disruptions occur in your supply chain
Assurance of the labor standards in your global supply chain
 Membership Exclusive Benefits
Access to Connect Platform, an all-in-one responsible sourcing platform, to monitor and manage your supply chain, receive instant social compliance alerts and audit data as soon as its available
Outsource your responsible sourcing program to our expert team
Tackle root causes using our expert special investigation team, working on-the-ground to solve problems and engaging factory management
Strengthen your stakeholder engagement with our dedicated support
Some of our current members:
What our buyer members say about IETP?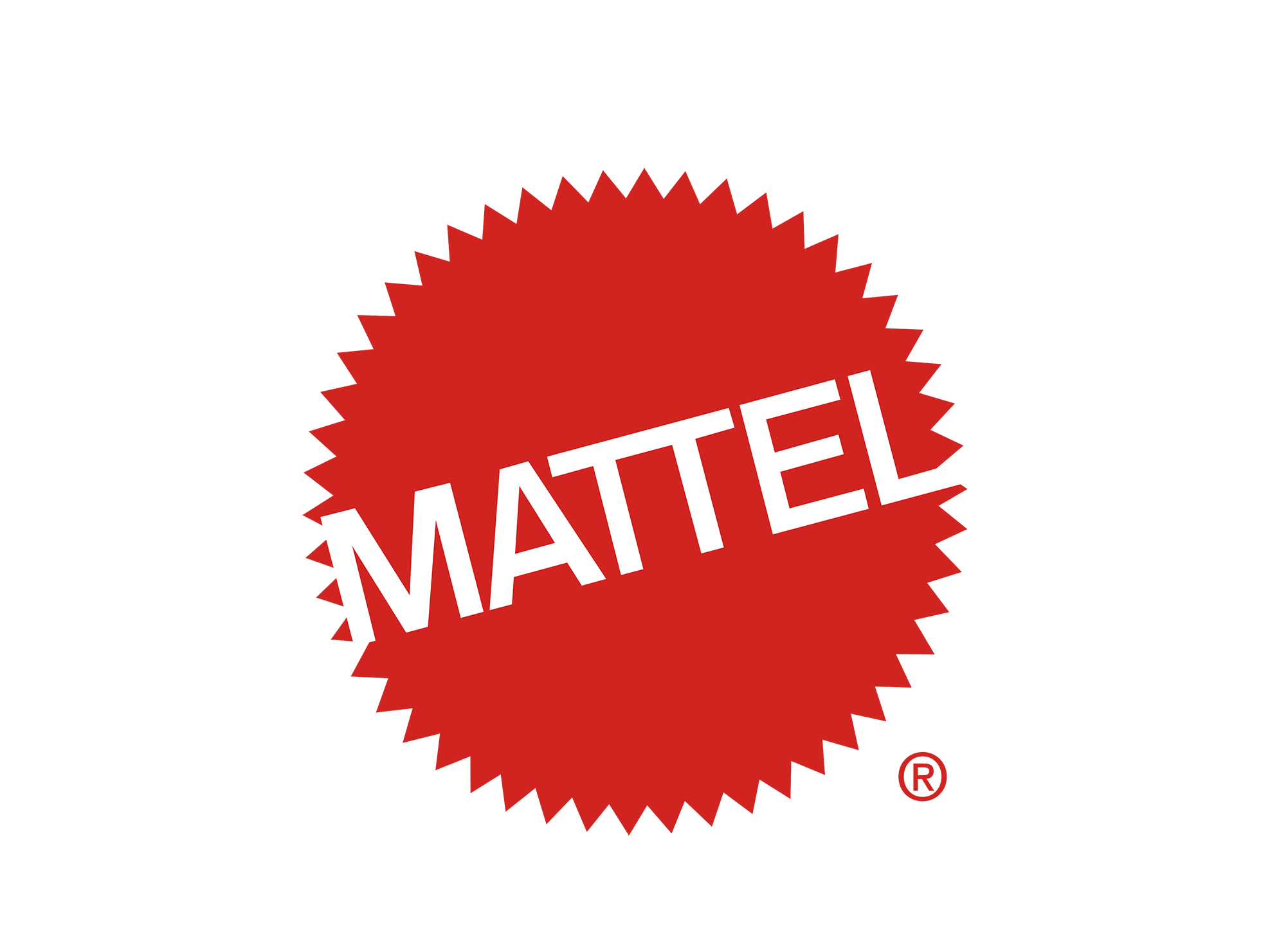 The Ethical Toy Program (IETP) has been a long-standing, trusted partner to Mattel, providing a comprehensive social compliance certification program that helps identify and remediate potential risks in our supply chain and ensure that our suppliers meet the standards set forth in our Responsible Supply Chain Commitment. Through our IETP membership, Mattel is able to support our ESG strategy which aims to promote ethical sourcing practices and worker health and safety throughout our supply chain.
Pam Gill-Alabaster
Head of Global Sustainability