4 Steps to Join Forces on the Elimination of Child Labor by 2025
Sarah Ng, Manager, Corporate Communications, ICTI Ethical Toy Program
The International Labor Organization (ILO) shares that the United Nations (UN) has declared 2021 as the International Year for the Elimination of Children Labour.
The announcement also introduced Alliance 8.7, an inclusive global partnership committed to achieving Target 8.7 of the 2023 Sustainable Development Goals (SDGs). According to the alliance, 22 countries and 240 partners are collaborating to focus on the immediate and effective measures to eradicate forced labor, end modern slavery and human trafficking, and secure the prohibition and elimination of the worst forms of child labor, including recruitment and use of children soldiers, and by 2025 end child labor in all its forms.
With the support of global legislation such as the Modern Slavery Acts from the United Kingdom and Australia, as well as the California Transparency Act, global awareness of modern slavery is growing.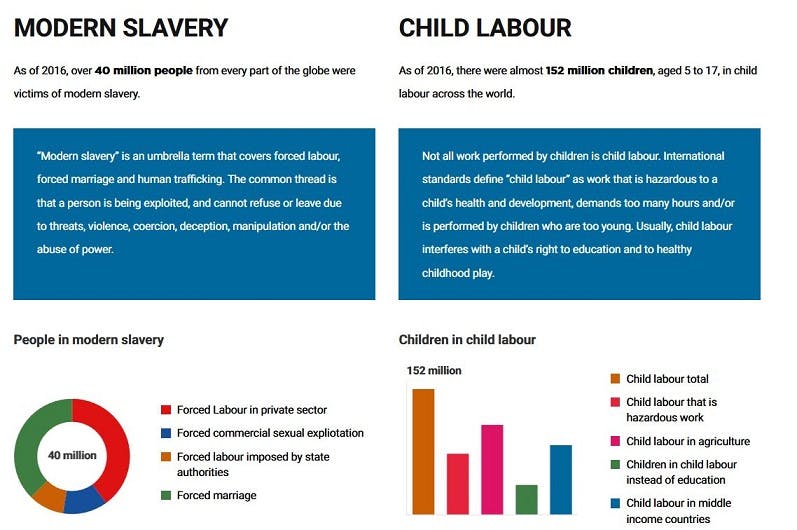 Source: Alliance 8.7
However, the recent news from the United Nations highlighted ' For the first time in two decades, the number of children being put to work has risen – to 160 million worldwide, representing an increase of 8.4 million over four years – while millions of others are at risk due to the COVID-19 pandemic', according to a new UN report launched on Thursday (10th June, 2021).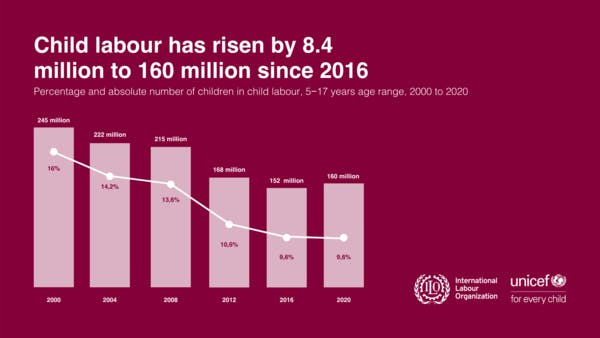 Join forces against child labor and advance sustainability issues in the supply chain
IETP believes that the toy business should be a good business, we are created by the toy industry for the industry to promote ethical manufacturing standards and sustainable working conditions for manufacturing workers at every tier of the supply chain, as well as support businesses to realize their ESG (Environment, Social, and Governance) objectives. Over 1,500 brands, retailers, and licensors, as well as more than 1,000 manufacturers located all around the globe have joined our highly engaged responsible sourcing community.
IETP has nearly 2 decades of experience working on the ground, supporting businesses to eliminate child labor and all other forms of modern slavery. We recommend 4 essentials steps for businesses to join forces with the ILO and their partners:
Businesses have a key role to play in the eradication of child labor, you can start today by using the tools and services IETP provide: https://www.ethicaltoyprogram.org/en/brands-and-retailers/