Our members explain how they work with the ICTI Ethical Toy Program to achieve their responsible sourcing aims.
The Walt Disney Company
"ICTI Ethical Toy Program has made an important contribution to the toy industry in reducing the duplication of social compliance audits. Having a single audit protocol for the industry frees up resources to focus on continuous improvement.  In addition, ICTI Ethical Toy Program performs a valuable function in coordinating action when concerns are raised about working conditions in factories.  We value their investigation, analysis, and communication in the factories used by our licensees or shared with other brands."
Laura Rubbo
Director, Responsible Governance & Supply Chain
The Walt Disney Company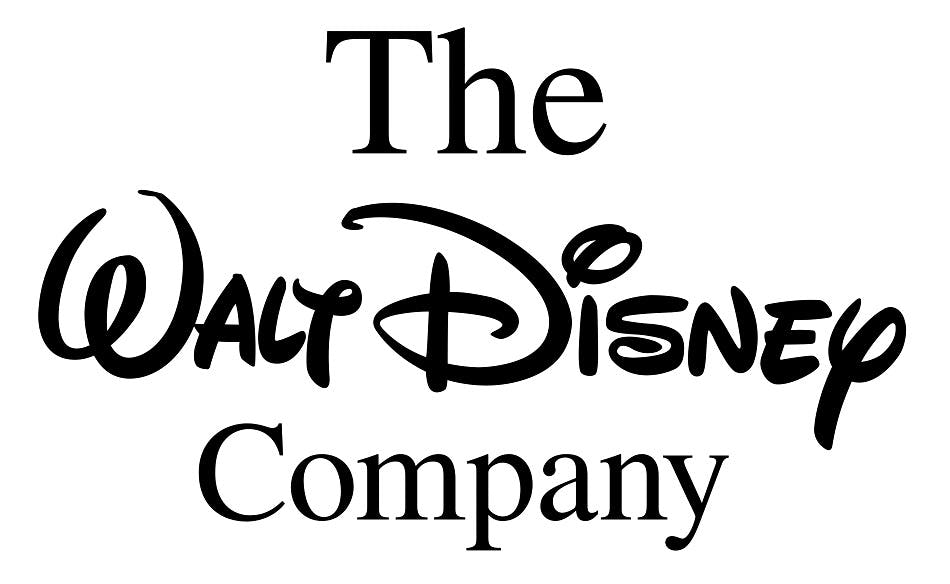 Crayola

"Crayola has a long standing commitment to ethical sourcing and supporting the rights of workers in our extended global supply chain. ICTI Ethical Toy Program is a critical component to help us meet this obligation. Because of IETP's deep knowledge and expertise in the toy industry, we believe they are best suited to partner with us in this very important work."

Bonnie Hall
Vice President, Global Quality and Continuous Improvement
Crayola
Mattel
"Since it was founded in 2004, the Ethical Toy Program has been a valuable partner for Mattel to uphold high ethical standards across our manufacturing sites and to meet our commitment to continuous improvement of working conditions. The Ethical Toy Program's social compliance audits help us track our performance in ensuring the safety and well-being of our global workforce and their on-the-ground team in China is a helpful resource."

Edena Low
Vice President, Corporate Citizenship and External Affairs
Mattel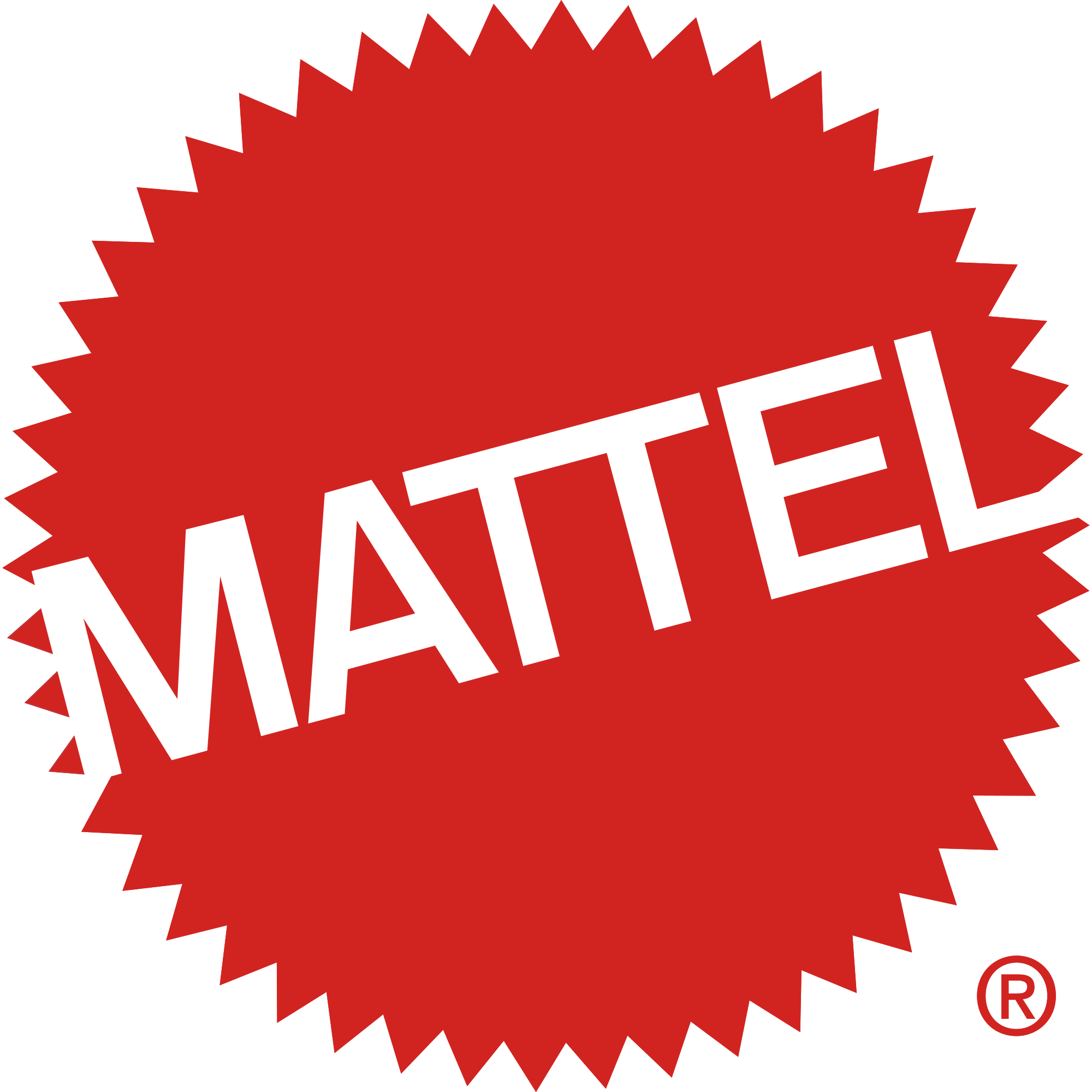 Golden Cup Printing Factory
"ICTI Ethical Toy Program is endorsed by a wide range of customers, such as publishers, toy brands and retailers. For businesses like ours that serve different industries, IETP allows us to avoid the frustration of having to obtain multiple certifications.
In addition to allowing us to meet orders, IETP certification covers all areas of worker well-being, working conditions, and occupational health and safety, which helps us to systematically prevent numerous operational risks. The IETP expert team are always on hand to answer all the questions we face in our management processes and put our minds at ease."

Alice Yeung
Administration Director
Golden Cup Printing Co., Ltd.

First Union Factory
"The Ethical Toy Program is recognized by our brand customers. In addition, the program is a complete and continuously improving management system, it also has a team of experts and provides professional support and training to us to help us improve our staff management, reduce employee turnover, and protect our business reputation. Our factory is viewed more favorably by both our customers and our workers, which helps us reduce risk from our factory management system. Joining the program protects your workers and enhances your business."

Amy Jiang
Senior Manager, Compliance Department
First Union

Best Top Factory
"Through participation in the Ethical Toy Program, our factory has gained increased recognition for our social responsibility from government, community, our brand clients, and our workers, and the reputation of our business has improved. The Ethical Toy Program is an important component of our organization's corporate social responsibility and sustainable development, participating in IETP improves worker-management relations and work environment."