Reuters Events: Transform USA 2021
We are proud to support Reuters Events: Transform USA
4-5 May, Virtual
Reuters Events: Transform USA 2021 (May 4-5) will provide the forum for leaders to come together and share how they are delivering the sustainability transition.
Sustainability is no longer at the fringes of business strategy; it is intrinsic to any successful business' future. We know what we need to do, and why, the question now is 'how'.
Transform USA 2021 and the world's most forward thinkers to bring their passion, experience and expertise to guide you through the most business-critical issues so that you can forge a robust and achievable roadmap to make your business clean, resilient, and just.

C-Suite Leaders and Forward Thinkers that are Driving Change in Some of the Most Transformational Companies in North America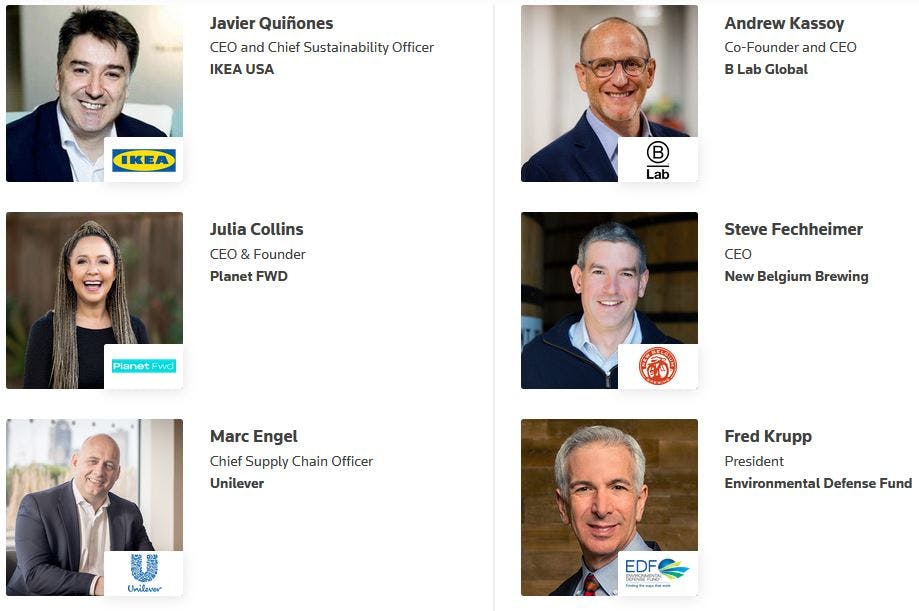 and many more, register now
Key themes for 2021:
Strategy, Data and Risk Identification communications
Sustainable Transformation and Delivery
Engage, Collaborate and Deliver Impact
IETP will be moderating the following session, register & join us:
Increasing Business Resilience Through More Localized Supply Chains
2020 demonstrated the need to rethink and build greater resilience within business operations. For many, this resulted in a more localized supply chain. Businesses need to assess their place in long vulnerable supply chains. Hear how you can strike the right balance between localization, competitiveness, and a responsibility to current suppliers and communities.