How the Ethical Toy Program adds value for you:
The IETP program offers you industry-leading social compliance audits, trusted supplier certification, remote assessments, and multi-beneficial worker wellbeing initiatives. We were created by the industry for the industry,  requested and accepted by 98% of global brands & retailers, helping you to meet the responsible sourcing requirements of your customers, and open doors to the potential ones. Our certification proves you meet the required industry standard and you meet the customers need, getting approved quickly.
Program Benefits for Suppliers:
Accepted by 98% of brands & retailers
Once certified, you'll meet the standard required by the industry. Connect you with brands, retailers & licensors who recognise our program.
Capability building programs
We offer in-person and online training and capability building programs to equip youwith the skills needed to achieve and maintain compliance.
We reduce duplication efforts
 One industry standard – removes the need for multiple audits.  We bring suppliers, brands, licensors and retailers together to ensure the program meets their needs, reducing costs for all
Enabling Worker Engagement
We help you understand the needs of your workers through our worker helpline and surveys, promoting good worker-management dialogue and practical advice.
We Facilitate Business Growth
Our technology platform, Connect, boosts your visibility to business partners all over the world.
Worker Well-Being Initiatives
We offer you access to a range of programs which are proven to boost retention, productivity and increase worker loyalty.
Brands, Retailers & Licensors we work with:
Testimonials from Suppliers: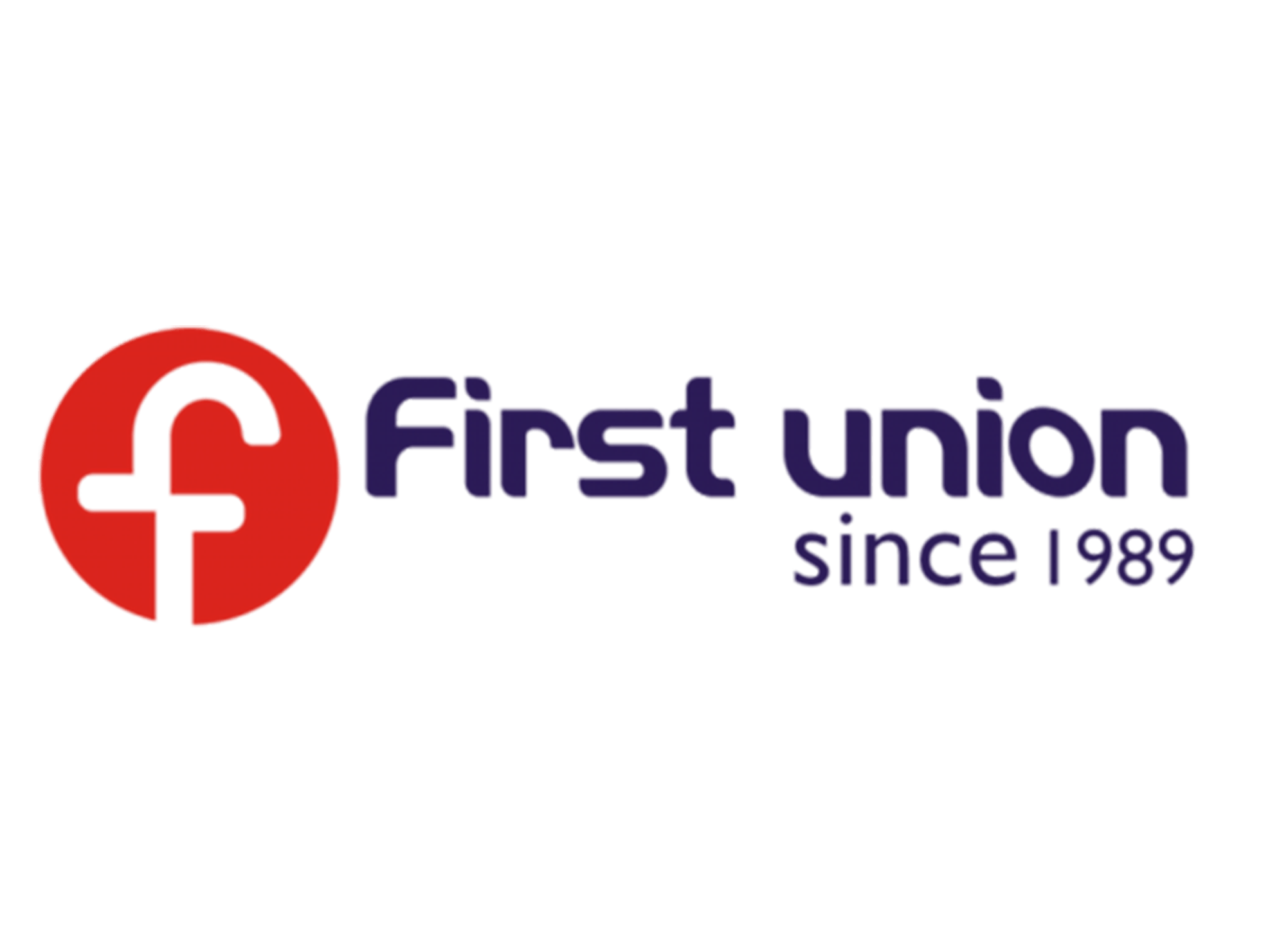 The Ethical Toy Program is recognized by our brand customers. In addition, the program is a complete and continuously improving management system, it also has a team of experts and provides professional support and training to us to help us improve our staff management, reduce employee turnover, and protect our business reputation. Our factory is viewed more favorably by both our customers and our workers, which helps us reduce risk from our factory management system. Joining the program protects your workers and enhances your business.
Amy Jiang
VP of Administration
How to get certified
Join the global community of ethically certified toy factories. 
Already in our certification program?
Training and guidance

Our factory training courses help you get the most from Ethical Toy Program and equip you with the skills you need to tackle social compliance issues in your business.

Go to

Training Programs

Factory resources

All the essential Ethical Toy Program resources you need, including a Welcome Pack, Audit Checklist and latest policies you need to be aware of.

Go to

Factory resources

Latest news and events

Stay up to date with the latest developments from the Ethical Toy Program and our partners and sign up for upcoming events in your area.

Go to

News & Events
Check the Certification status of any supplier in the Ethical Toy Program, or validate the authenticity of certificates or audit reports.
Go to
Supplier lookup
Click here to see our upcoming training schedule in full.