We are an NGO partner for ReThink HK 2023!
14-15 September, In-person, Hong Kong
The ICTI Ethical Toy Program is proud to be an NGO Partner for ReThink HK 2023 which will be hosted on 14 -15 September 2023 at HKCEC! Ms Anita Lo, IETP's General Manager of Asia Operations, along with several representatives from IETP will attend our booth (no.NGO10) in the NGO Pavilion to meet with event attendees and share with them how our programs help companies achieve their sustainability goals.
A sustainable green water bottle will be given as a free gift for all guests who visit our booth. These gifts will be offered on a first-come, first-served basis. Please find the below event information, floor plan, and gift photo for your reference.
Event Information of the ReThink HK 2023
Date: 14-15 September, 2023 (Thu & Fri)
Time: (Day 1) 08:45 – 18:30 / (Day 2) 08:45 – 18:00 HKT
Venue: Hall 1CDE, HKCEC, Wanchai, Hong Kong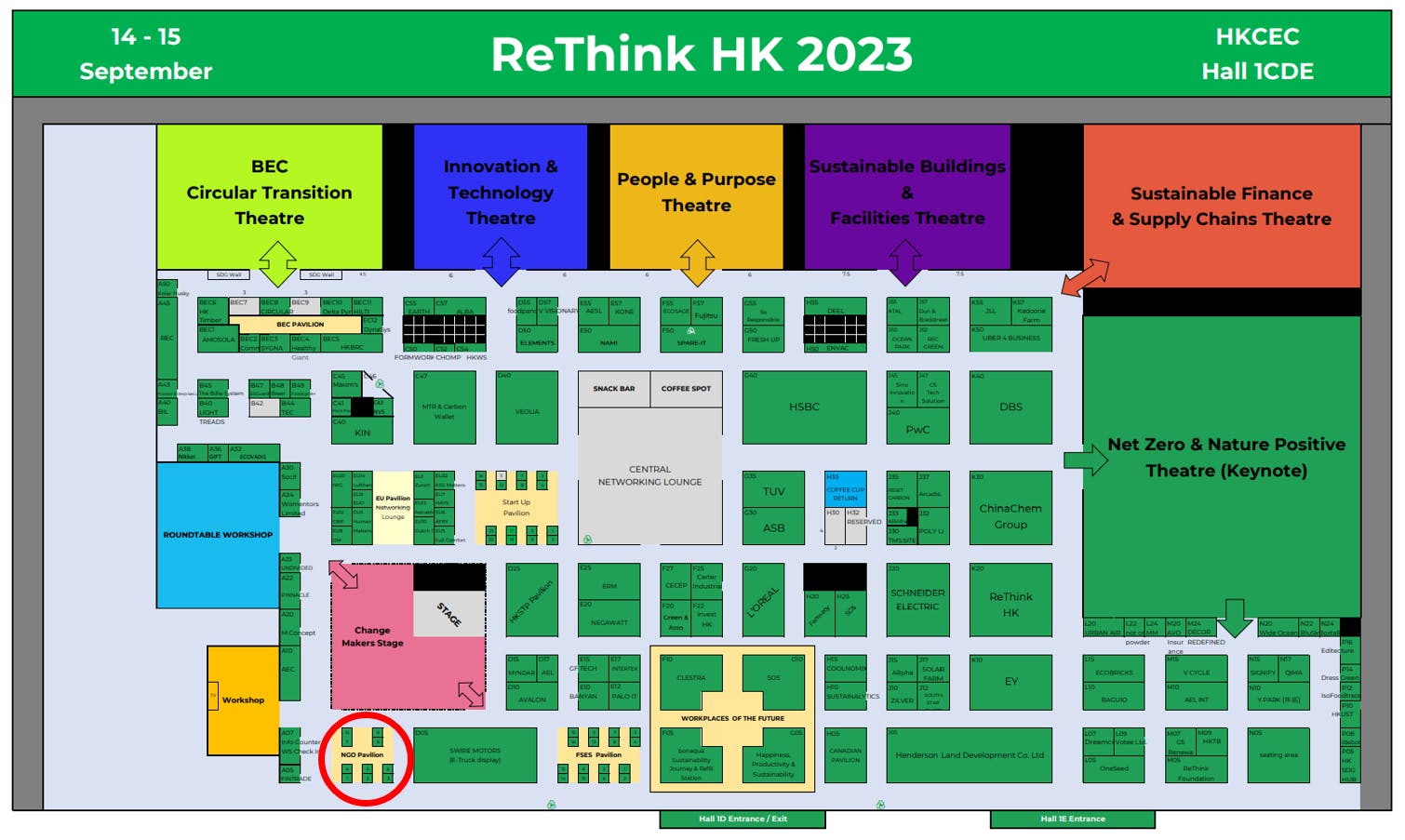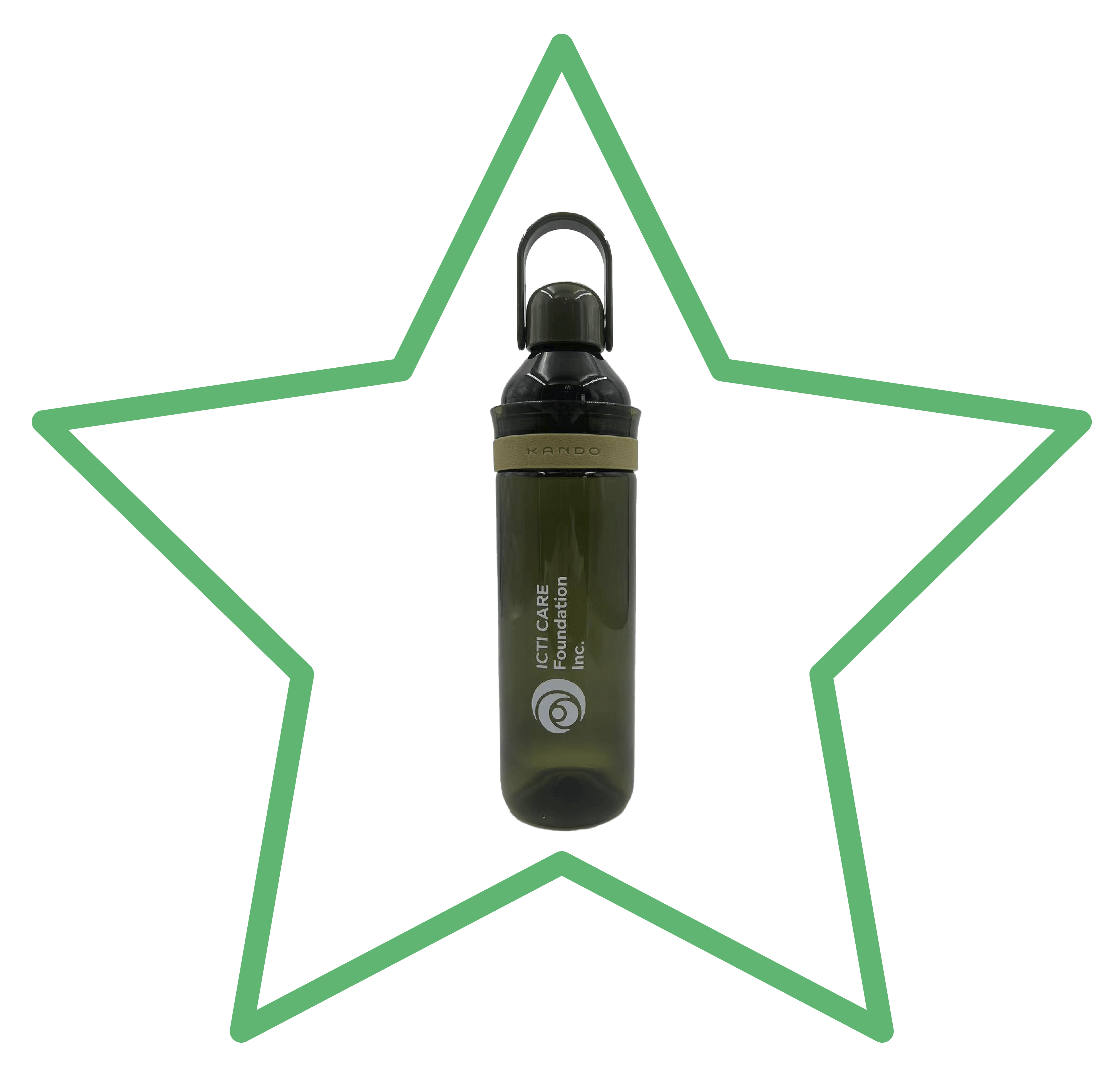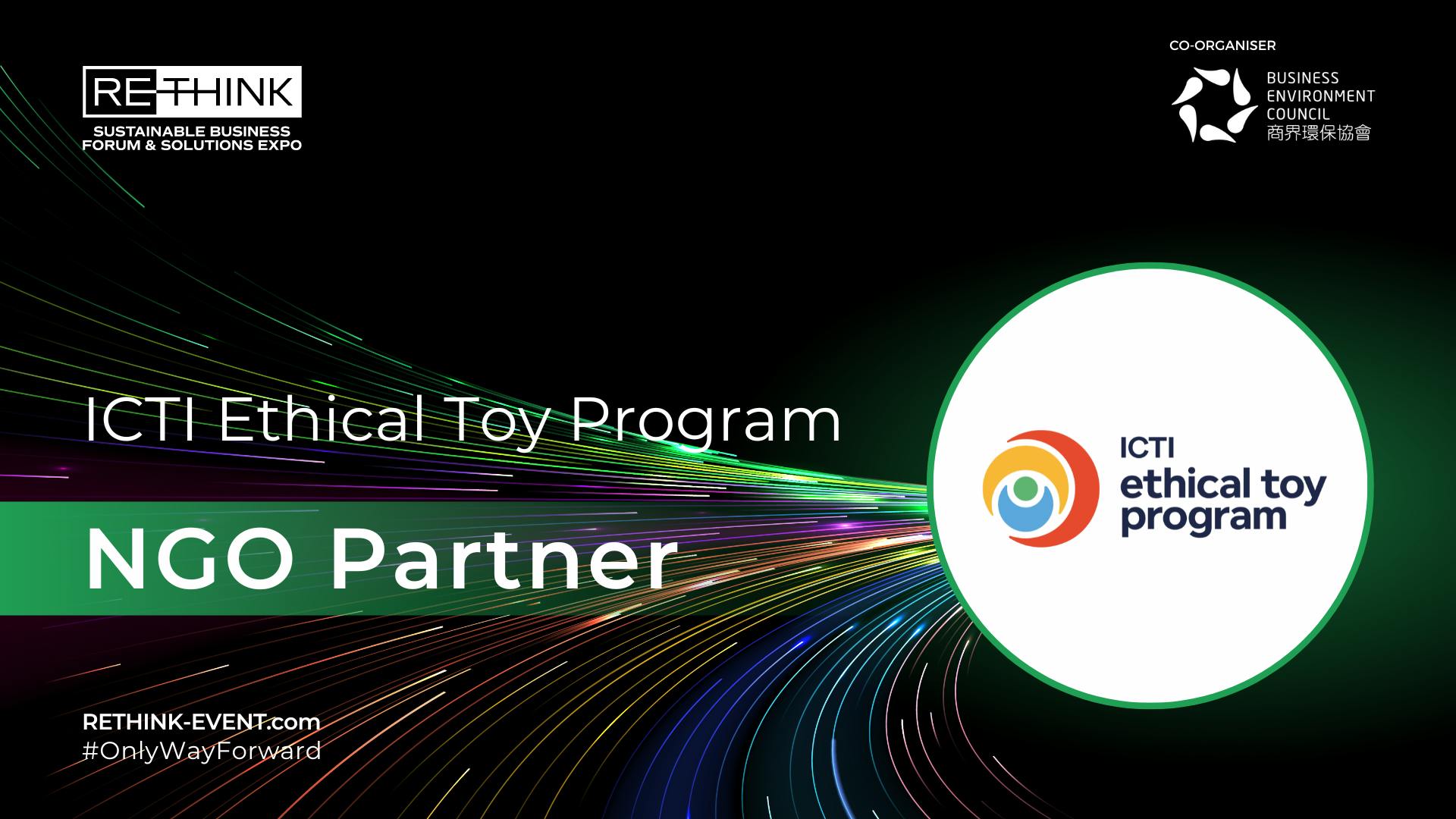 Stepping into its 4th edition, ReThink HK is the city's most ambitious business event for sustainable development, a large-scale, cross-sector platform that champions ESG transformation and showcases game-changing innovation.
This year, ReThink HK will gather 500+ expert speakers over 8 themed Theatres/Stages. Join us and hear insights on 6 key themes:
Net-Zero & Nature Positive
Circular Transition
Innovation & Technology
People & Purpose
Sustainable Buildings & Facilities
Sustainable Finance & Supply Chains