Mary Beth Goodman joins the ICTI Ethical Toy Program Governing Board
We are delighted to announce the appointment of a new Non-Executive Director to the ICTI Ethical Toy Program Governing Board.
From May 2018, Mary Beth Goodman will join the Governing Board as a Non-Executive Director.
Mary Beth Goodman is an international development and anticorruption policy expert who has worked with governments, civil society organizations, the private sector and international institutions to advance human rights and social justice.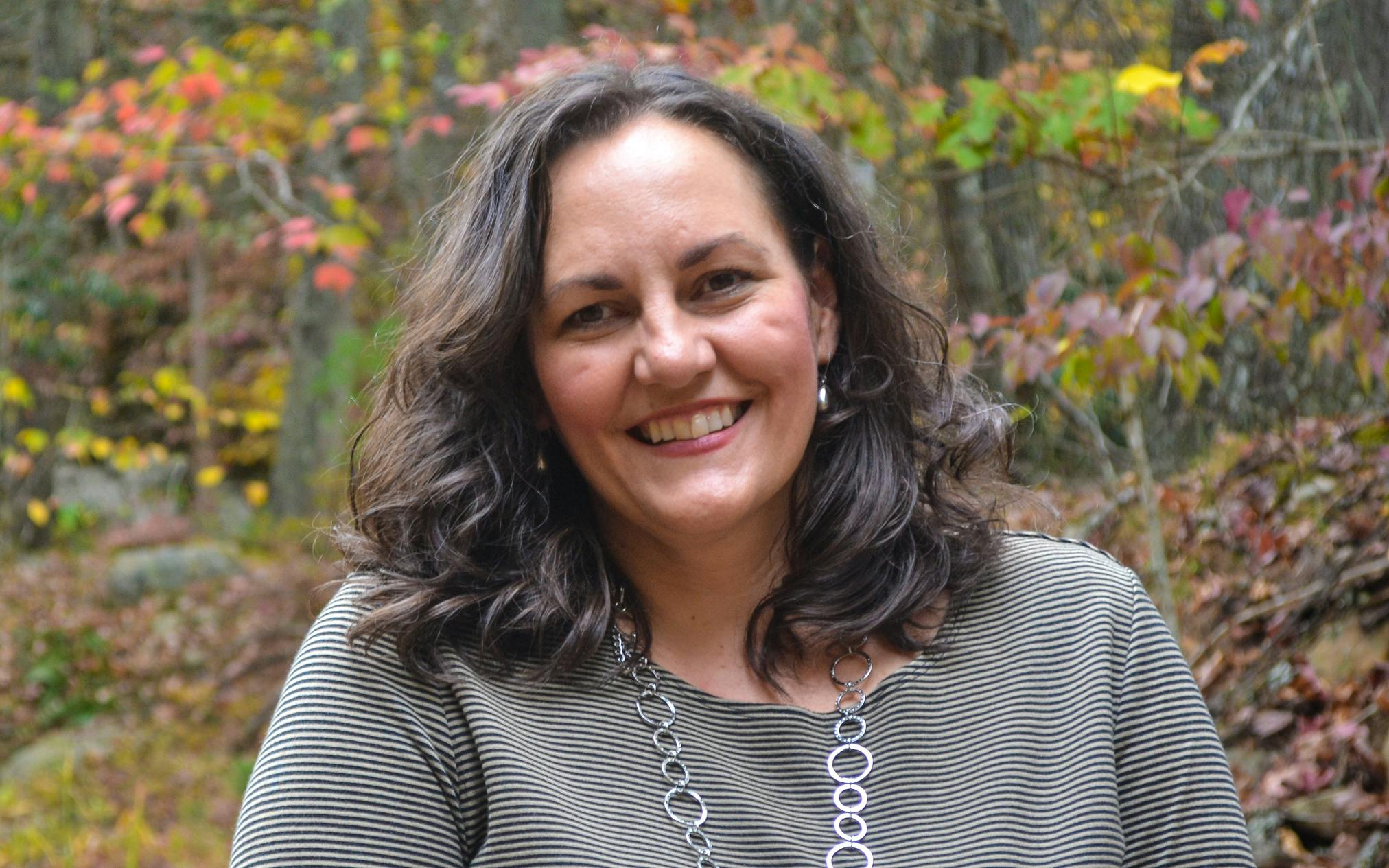 She served as the Special Assistant to President Obama and Senior Director for Development, Democracy and Humanitarian Affairs at the White House, where she was responsible for advising the President and National Security Advisor on a wide range of issues.  
Ms. Goodman previously served as a U.S. diplomat including in a variety of overseas postings and in Washington, D.C. During her career, she developed and negotiated economic, trade, extractives, energy, and infrastructure agreements and worked on a broad range of international economic and development issues.
Prior to that, Ms. Goodman practiced international trade law and worked as an attorney-advisor for U.S. Customs and Border Protection at the Department of Homeland Security.