Attend our 2023 Family-Friendly Spaces hybrid sharing conference this August
2023 Family-Friendly Spaces Sharing Conference
29th August | Hybrid | Heshan Astros Printing Ltd, Guangdong 


Summer marks the beginning of our Family-Friendly Spaces (FFS) program, reuniting families and enabling working parents to enjoy the summer holidays with their children.
We are grateful for the support we have received for this program, enabling us to continue to carry the program into its 8th year of operation.
We are proud to have built upon the successes of Family-Friendly Spaces, with the recent launch of our Family-Friendly Factory program, incorporating Family-Friendly Spaces and family-friendly workplace policies into participating factories globally. 
This year, we are proud to have 33 factories and just under 1,440 children participating in the Family-Friendly Spaces program. To keep you informed, we will be posting pictures and updates regularly on our website, please stay up to date and feel free to use material from this page in your marketing and communications here.
To give everyone an opportunity to get together and celebrate the successes of this year's program we will be holding a Family-Friendly Spaces Conference on the 29th of August at Heshan Astros Printing Ltd in Guangdong. 
The conference will include presentations from representatives from some of the participating factories and sponsoring brands, a prize-giving ceremony, and a summary of the year's program.
We hope you will be able to join us at the event. If you are planning to attend in person, to help us prepare, please register before the 16th of August. If you are planning to attend virtually, you can register up until the 25th of August. You can select your 'in-person' or 'virtual' ticket on the event page here or at the bottom of this page.
If you are attending in person, we will arrange a bus to bring participants from Guangzhou South train station to Heshan Astros Printing Ltd. We will share details of this with in-person ticket holders nearer the conference date. 
If you have any questions, please contact wendy.choi@ethicaltoyprogram.org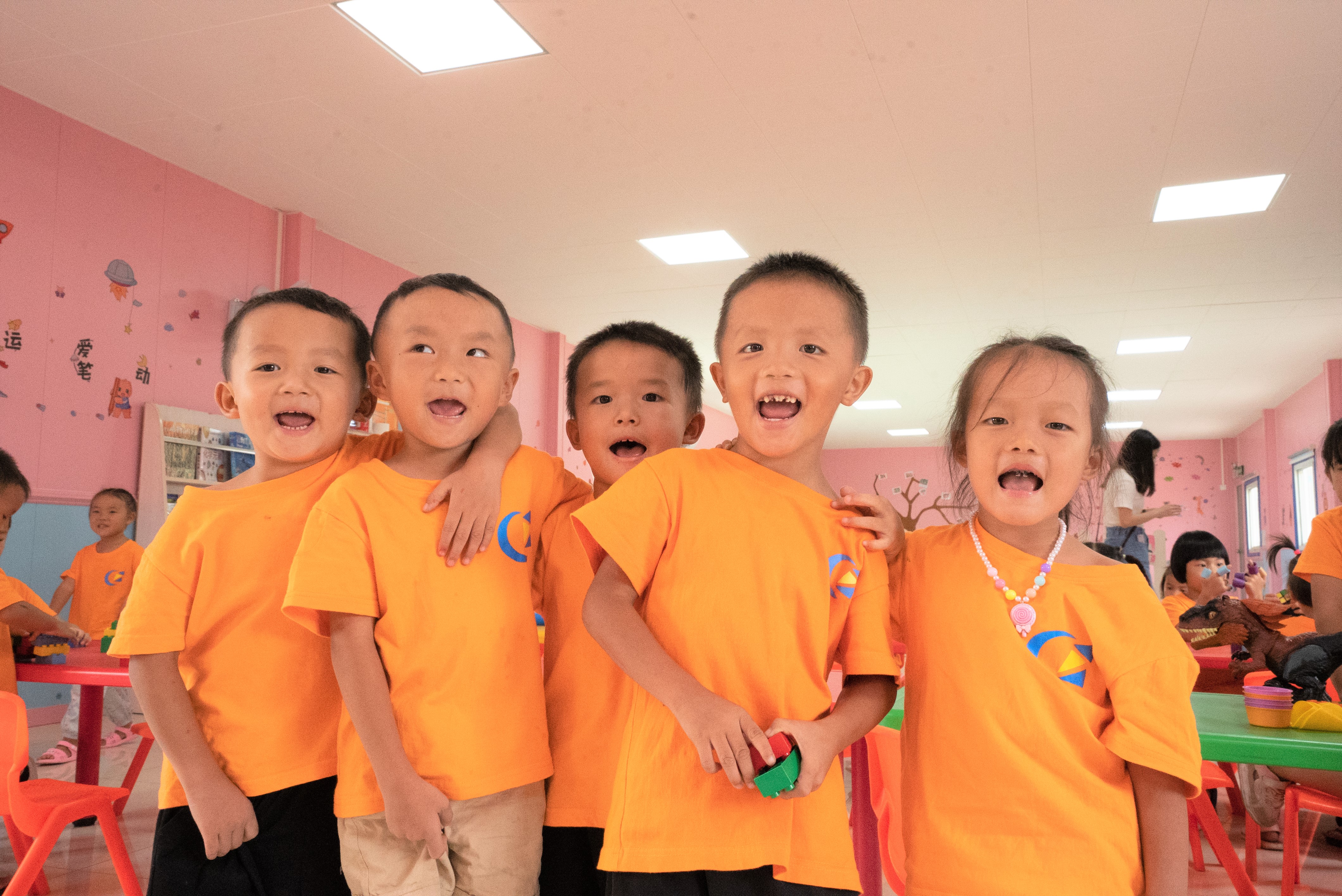 FFS Sharing Conference

Join us in-person or virtually and learn about the positive impacts of the program and its successes this year!

Event details:
Date:                29 August 2023
Time:                11:30 AM – 3:30 PM
Location:          Guangdong
(中国广东省鹤山市古劳镇玄坛庙工业区)
Language:         Mandarin