10 Factories Opening Family-Friendly Spaces this Summer to Support Parent Workers
Despite the challenges of COVID-19, 10 Chinese factories in the ICTI Ethical Toy Program (IETP) are implementing the Family-friendly Spaces (FFS) program this summer.  FFS aims to provide secure and well-equipped spaces at factories for children to learn and play while their parents work. By embracing this program during these challenging times, these factories are showing themselves to be supportive, caring, and family-friendly employers.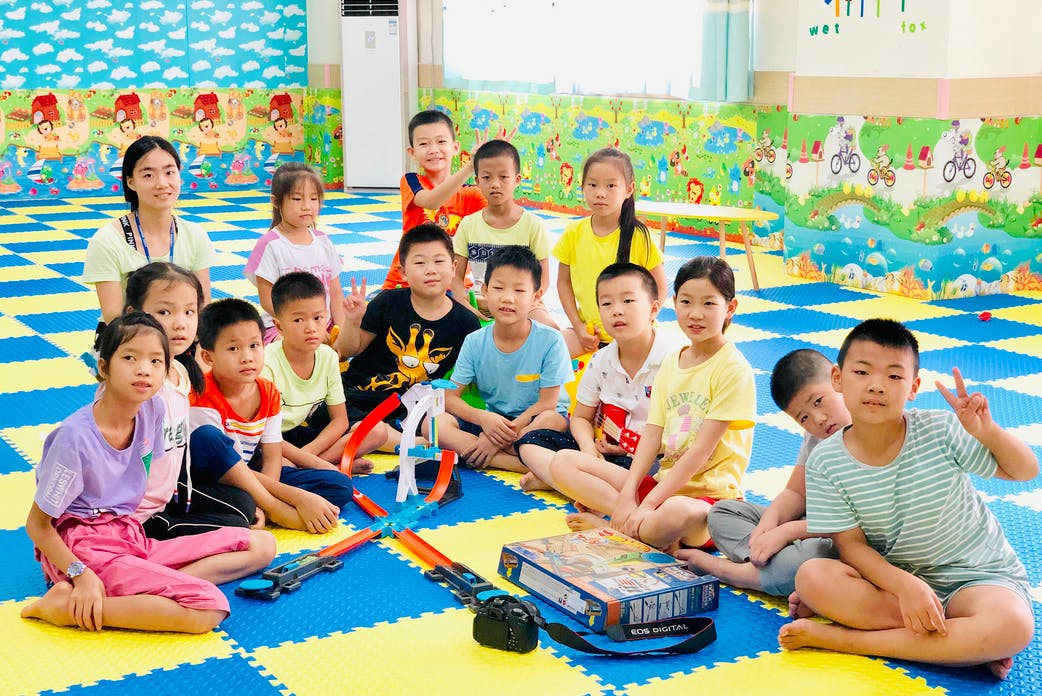 6 of these factories have previously opened the spaces before and have chosen to continue their support to parent workers as they have seen the many benefits FFS has brought. For some of them it will be the fourth or fifth year of operating the program, a testament to the value the factory has experienced.
The remaining 4 toy factories are new to the program, they are all demonstrating commitment to worker well-being. These factories will receive extensive training and support from the Centre for Child-Rights and Corporate Social Responsibility (CCR CSR) as part of the collaboration with the IETP. To ensure a joyful and impactful program, IETP has also provided an informative FFS Activity Handbook to guide these 10 factories on the development of their daily program.
The news comes as a positive aspect to a year largely plagued by lockdowns, restrictions, and severe disruptions to factory operations, schools, and workers' incomes. 354 children are estimated to enroll in the FFS this summer, and preparations are well underway to welcome the first children from mid-July.
With children's school and kindergarten severely disrupted by COVID-19, and parents under extreme financial pressure to keep working, the opening of FFS comes at a crucial time.
The factories in the FFS will strictly follow all local government guidelines with COVID-19 prevention; they have already received thorough health and safety training by CCR CSR. Both IETP and CCR CSR will keep closely in touch and provide continuous support to them during the implementation.
2019 was our largest FFS program to date covering 30 factories in 5 provinces in China to support 1,100 children and their 1,200+ worker parents at factories. Although the size of this year's program had reduced due to COVID-19, we are confident and expect the FFS program, which is beneficial to all involved including workers, children, factory management, and buyers,  will reach new heights in 2021.
IETP and CCR CSR are looking forward to sharing regular updates on the activities, progress, and stories of these spaces over the summer via our websites. Register to receive updates and reports of IETP and the FFS program.
To find out how you can help support children and their parents in 2020 get in touch at info@ethicaltoyprogram.org .