IETP Welcomes New Governing Board Member
ICTI Ethical Toy Program (IETP) is delighted to announce the appointment of a new Governing Board member – Mr. Ulrich Brobeil.  
Mr. Ulrich Brobeil, is the Managing Director of the German Toy Maker Association (DVSI) a role he had held since July 2005. 
Uli will also be joining other Governing Board members on the IETP Nominating & Governance Committee.  This committee is responsible for ensuring the Governing Board is representative of all the stakeholders we serve as well as monitoring the effectiveness of the Board.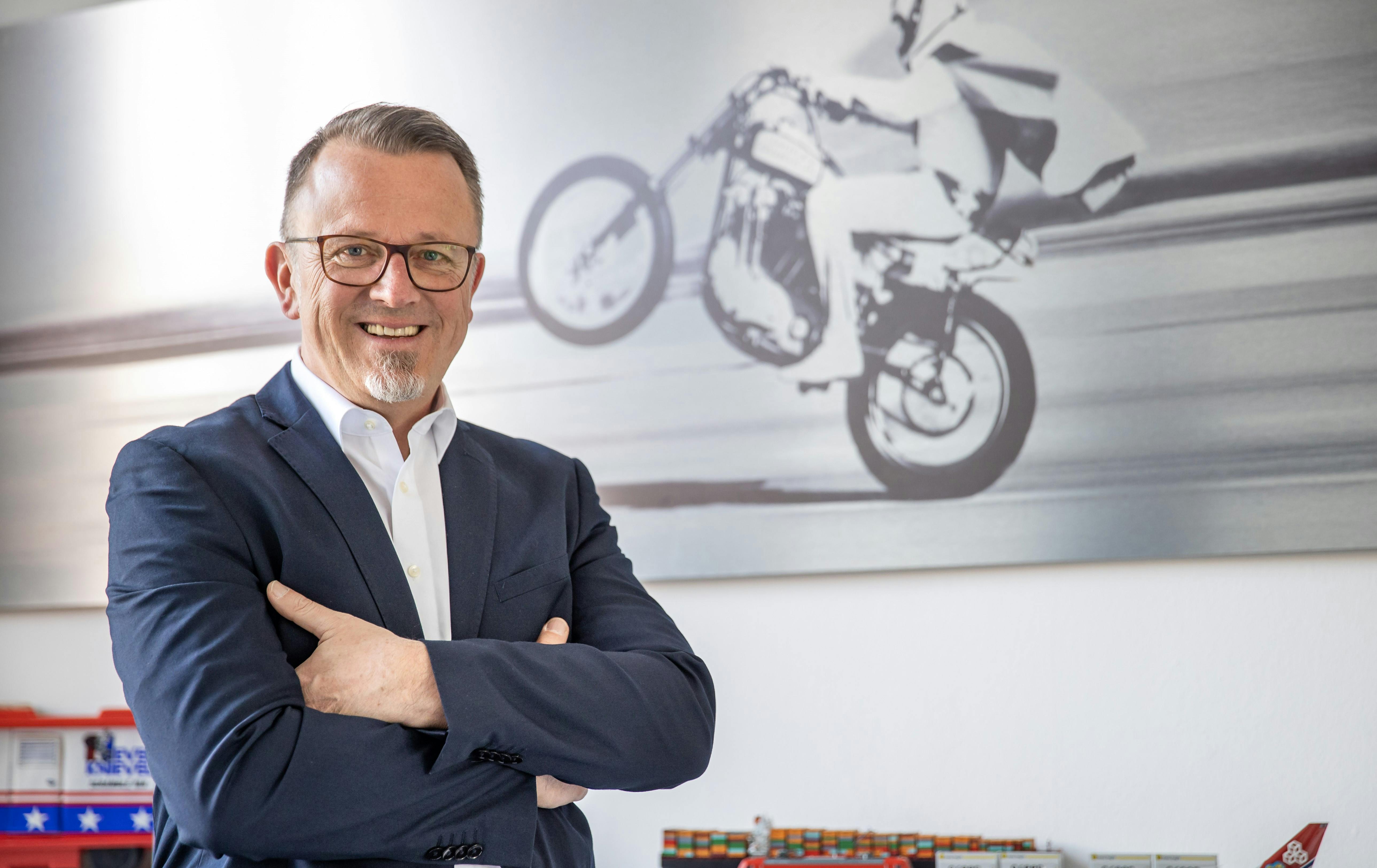 The ICTI Ethical Toy Program has four Board committees. These committees were created to enable the effectiveness of the organization and to support the executive by sharing their expertise, diverse backgrounds and experiences. Each Governing Board member serves on at least one committee. The committees are:
 -          Audit & Finance Committee
-           Nominating & Governance Committee
-           Oversight & Appeals Committee
-           Education & Grants Committee
"I am so pleased that, following Uli's election to the Presidency of International Council of Toy Industries (ICTI), he will also join the Governing Board of our program. ICTI and DVSI are important organizations for IETP and the wider global toy industry and I very much look forward to working with Uli in the deliverance of a stronger and more responsible toy industry." Ms. Carmel Giblin, President and CEO, ICTI Ethical Toy Program.
To learn more about our governance board members, please click here.