IETP Welcomes New Governing Board Members
ICTI Ethical Toy Program (IETP) is delighted to announce the appointment of two new Governing Board members.
Mr. Ivan Ting, Executive Director, Kader Industrial Company Ltd.
Ivan is the third generation of the family involved in the business, Kader, which produces toys and other plastic goods. He is passionate about the manufacturing processes. He is the current Chairman of the Hong Kong Toys Council. He was also the Chair of the Global Board of the Entrepreneurs' Organization, where he promoted diversity and governance. (read more)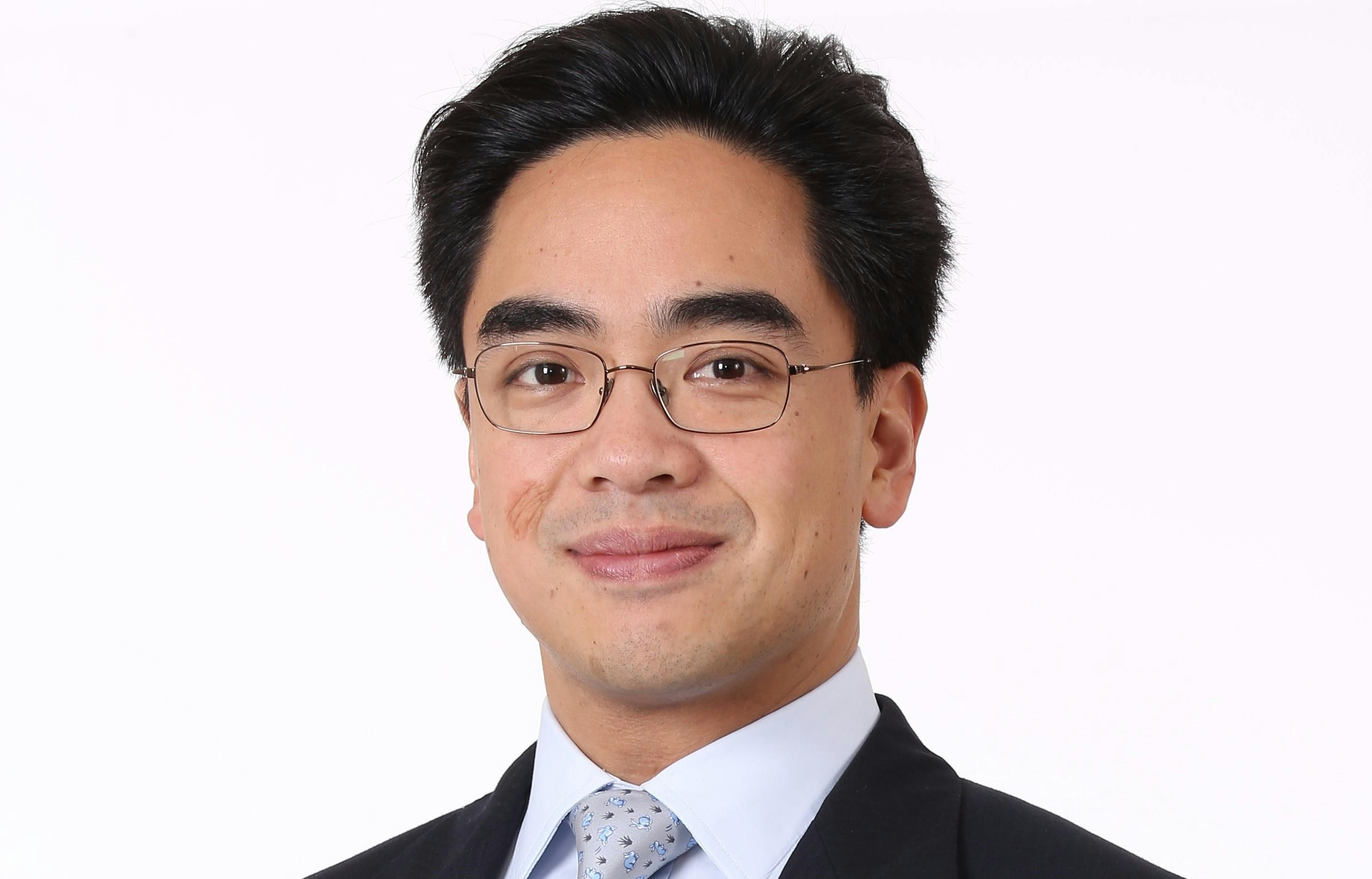 Ms. Pamela Gill-Alabaster, Head of Global Sustainability, Mattel Inc.
Recognized by TriplePundt and Forbes as among the Top Women in Sustainability/CSR, Pam has over 25 years of experience leading global communications, reputation management, corporate sustainability and ES&G practice and performance. She is currently Head of Global Sustainability for Mattel, a leading global toy company and owner of one of the strongest catalogs of children's and family entertainment franchises in the world,  including Barbie, Fisher Price, Hot Wheels, Matchbox, and Uno, among others. (read more)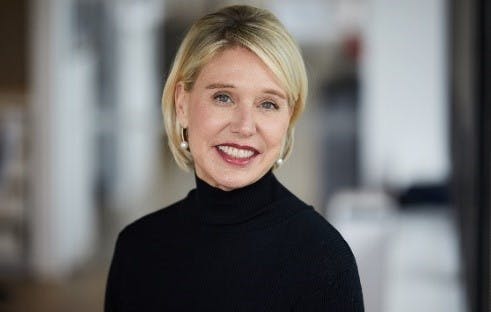 "One of the great strengths of IETP is the diversity of its Board, made up of high caliber individuals with diverse backgrounds and experiences derived from global brands, retailers, factories, industry associations, and civil society. Our Board members share insights that complement IETP's dedicated and committed leadership team. I am therefore delighted to welcome Ivan and Pam to our Governance Board."Said Ms. Edena Low - Chair, ICTI CARE Foundation Inc. Governance Board
"The entire IETP team is very excited to welcome Ivan and Pam on board. Ivan's extensive knowledge of the toy industry and Pam's track record of achievements in advancing corporate sustainability will provide valuable insights that ensure we continue to be the very best program choice for responsible companies. " Said Ms. Carmel Giblin, President and CEO, ICTI Ethical Toy Program.
To learn more about our governance board members, please click here.